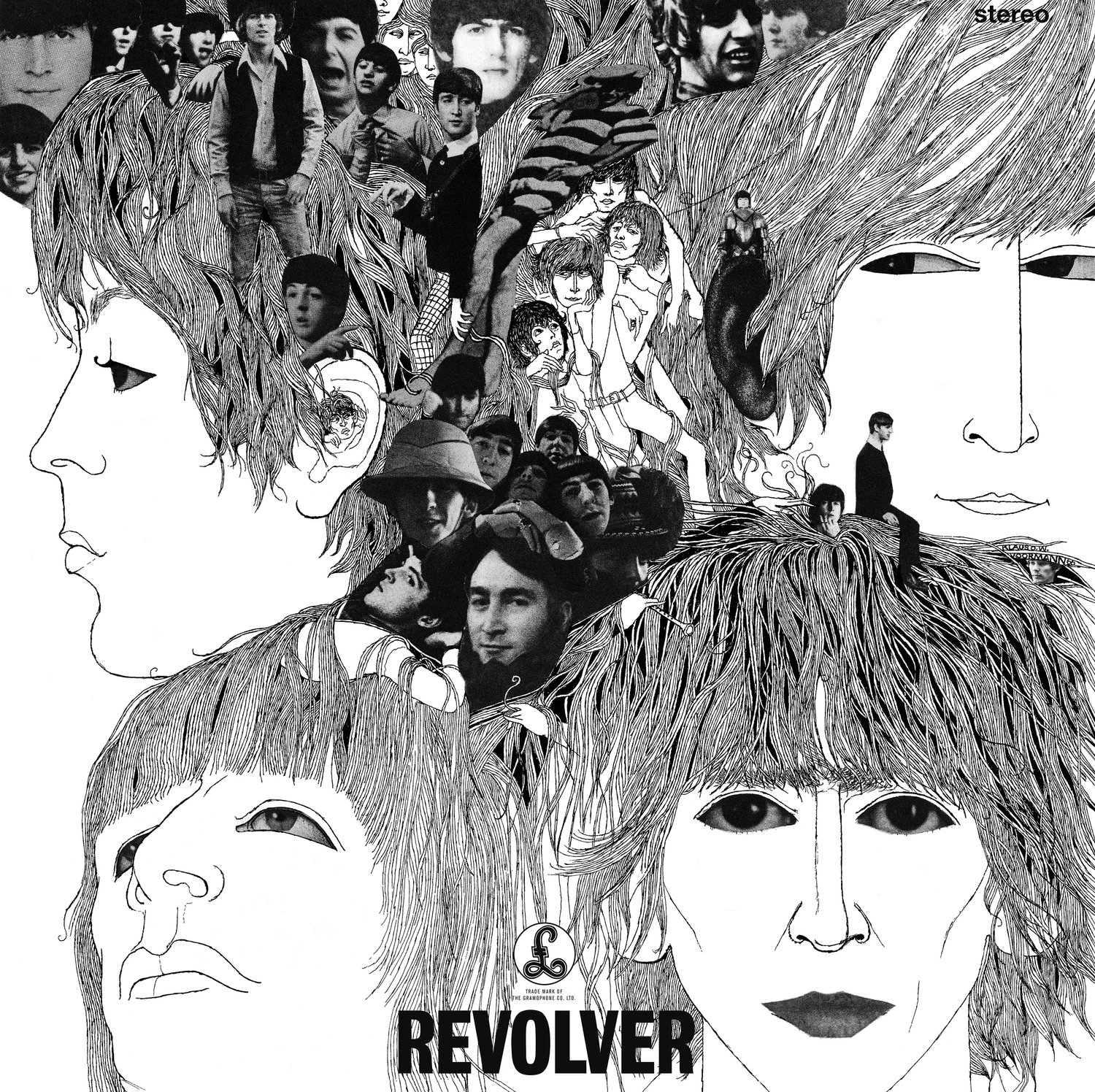 Prices indicated are in US$.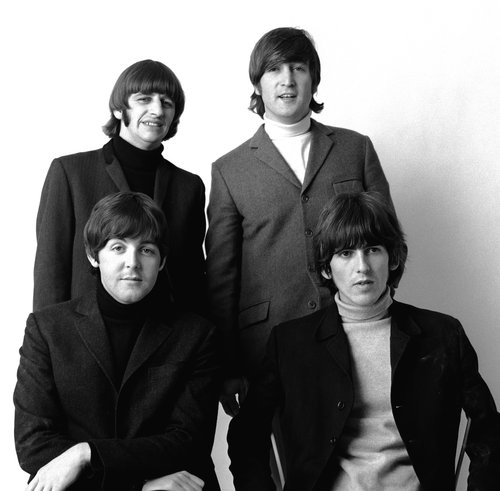 The Beatles had suddenly disappointed me. Sure, in 1966 I was just a kid, but I'd been a fan of the group since the beginning. I'd spent hours hunched over my little blue and white 45 RPM record player playing the 7-inch singles of "I Want to Hold Your Hand" and "She Loves You" over and over. Needless to say, later in life, my career choice to write about music came as no great shock to my parents.
While I'd loved both films, Hard Day's Night and Help, and their soundtracks, and had been rightly obsessed with "No Reply," "I'm a Loser" and the Carl Perkins cover, "Honey Don't", all from Beatles `65 released in 1964, the album Rubber Soul, released two years later, was the first shock to my innocent ears. Expecting and hoping to hear more of the hip shakin' moptops I'd fallen for, Rubber Soul's "Norwegian Wood" had a sitar! A what? The opener "Drive My Car" seemed a bit raw and complicated. And the lyrics of "Nowhere Man" baffled me completely. My Beatles had changed.
Of course, that was just the beginning. After I'd listened to the next album, it wasn't so much that they'd changed—God knows they had—but by now I, too, had grown up a little and was beginning to get the music on some instinctual levels. On first listen, "I'm Only Sleeping" somehow broke through, and thereafter both the Beatles and one listener in deepest, darkest Western Pa. had changed forever. Even the reappearance of that pesky sitar on "Love You To" suddenly seemed to fit. Though initially spooked by "Tomorrow Never Knows", with its speeded-up tape genies, I eventually understood. And then there was "Eleanor Rigby", which somehow touched the same nerve that "I Saw Her Standing There" had triggered `lo those three years before. I was again addicted, all the while growing ever more convinced that the Beatles had created something very new and, I suspected, something very great.
I was not alone in my initial confusion. For many longtime fans, the moment when the Mop Tops became another beast entirely happened with the August 1966 release of Revolver. The growth and transition of John Lennon, Paul McCartney, and George Harrison into philosophers, songwriters, and experts at making the studio the true fifth Beatle—aided, of course, by Ringo's easygoing smile and unflappable demeanor—made it a blueprint for artistic reinvention.
Now, the Giles Martin-helmed Beatles reissue project has focused on Revolver and reissued the album in several configurations, all of which contain new 2022 stereo mixes. There are vinyl LP ($29.99) and CD ($18.90) versions featuring just the new mixes. The completist Special Edition (Super Deluxe) ($199.98) has 63 tracks, including a five CD Digital Audio Collection (stereo & hi res 96/24 stereo + mono + Dolby Atmos), which are contained in a beautifully done 100-page hardbound book in a 12.56" x 12.36" slipcase. There are also four LPs and a 7-inch EP, some in stereo, others in mono, all in half-speed mastered 180-gram vinyl. There are the 14 tracks of Revolver in a new stereo mix. Two LPs of 31 mostly unreleased Sessions (stereo & mono) outtakes. Finally, there's an LP of Revolver's original mono master. The EP contains four tracks of "Paperback Writer" & "Rain," in new stereo mixes and the original mono mixes remastered. Following a completely ridiculous and frustrating trend in the band's career—I'm looking at you, 1960's music business!—the single from the Revolver sessions "Paperback Writer", backed with "Rain", did not appear on a Beatles album until its release in an alternate stereo mix on the 1970 US compilation album, Hey Jude. It later appeared on the 1962-1966 compilation (the Red album) in 1973 and the two Past Master collections, Volume Two (1988) and Volume One (2000).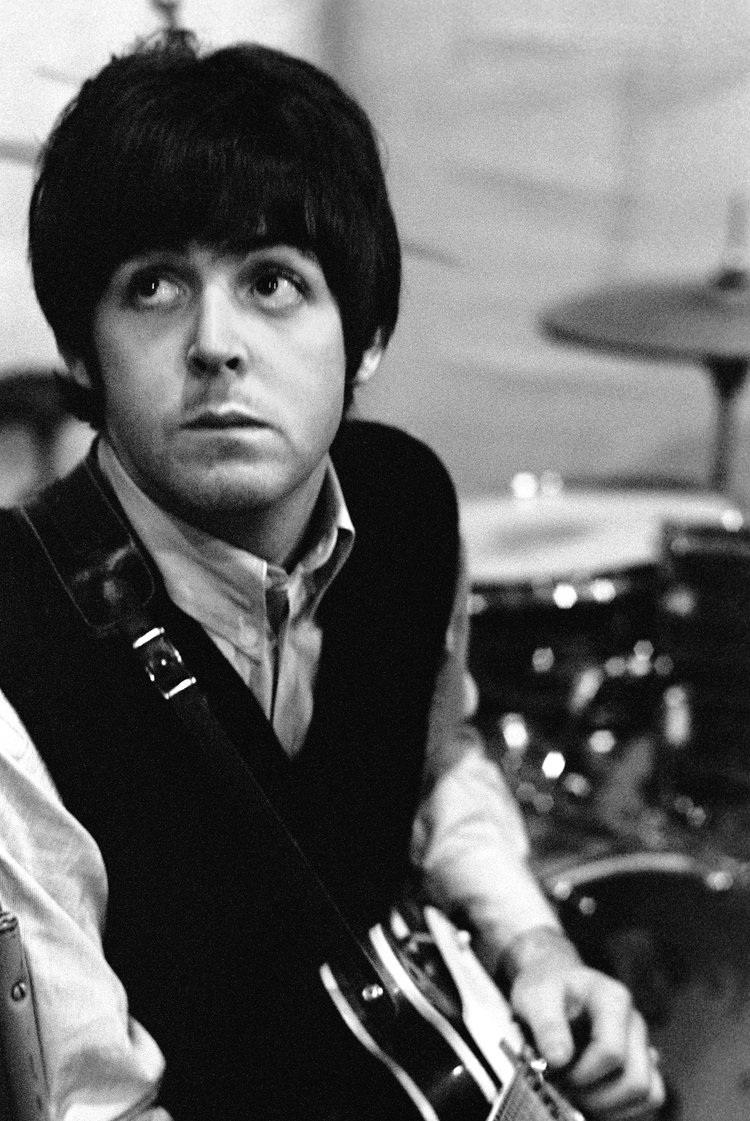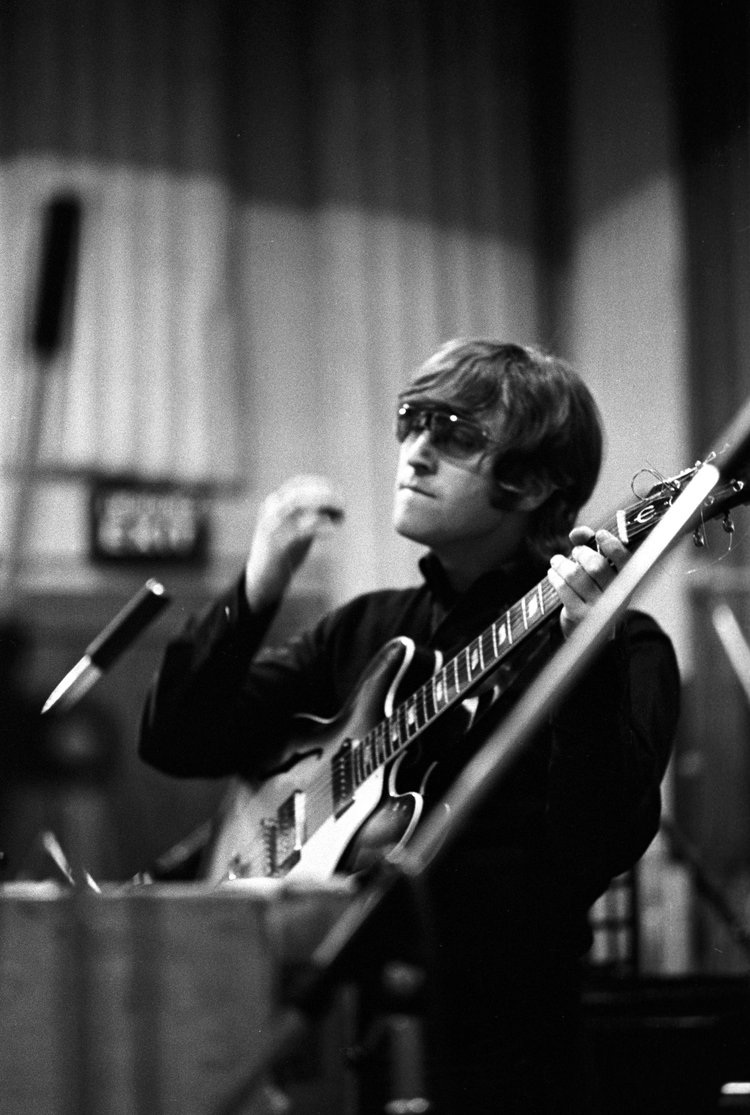 As has been the case with all the current Beatles reissues helmed by original engineer George Martin's son Giles, the new 2022 stereo mixes, aided by de-mixing technology developed by Get Back producer Peter Jackson's WingNut Films, are tasteful, careful, and do not take outrageous liberties. If the original stereo mixes were an opening flower, these fresh looks are the same stem in full bloom—bigger, brighter, with some judicious changes in vocal and instrumental placement. Tempos remain the same, though now the separation between instruments is much more pronounced. For example, in "I'm Only Sleeping", there is the sense of much more space present. And the harmony vocals are a touch louder.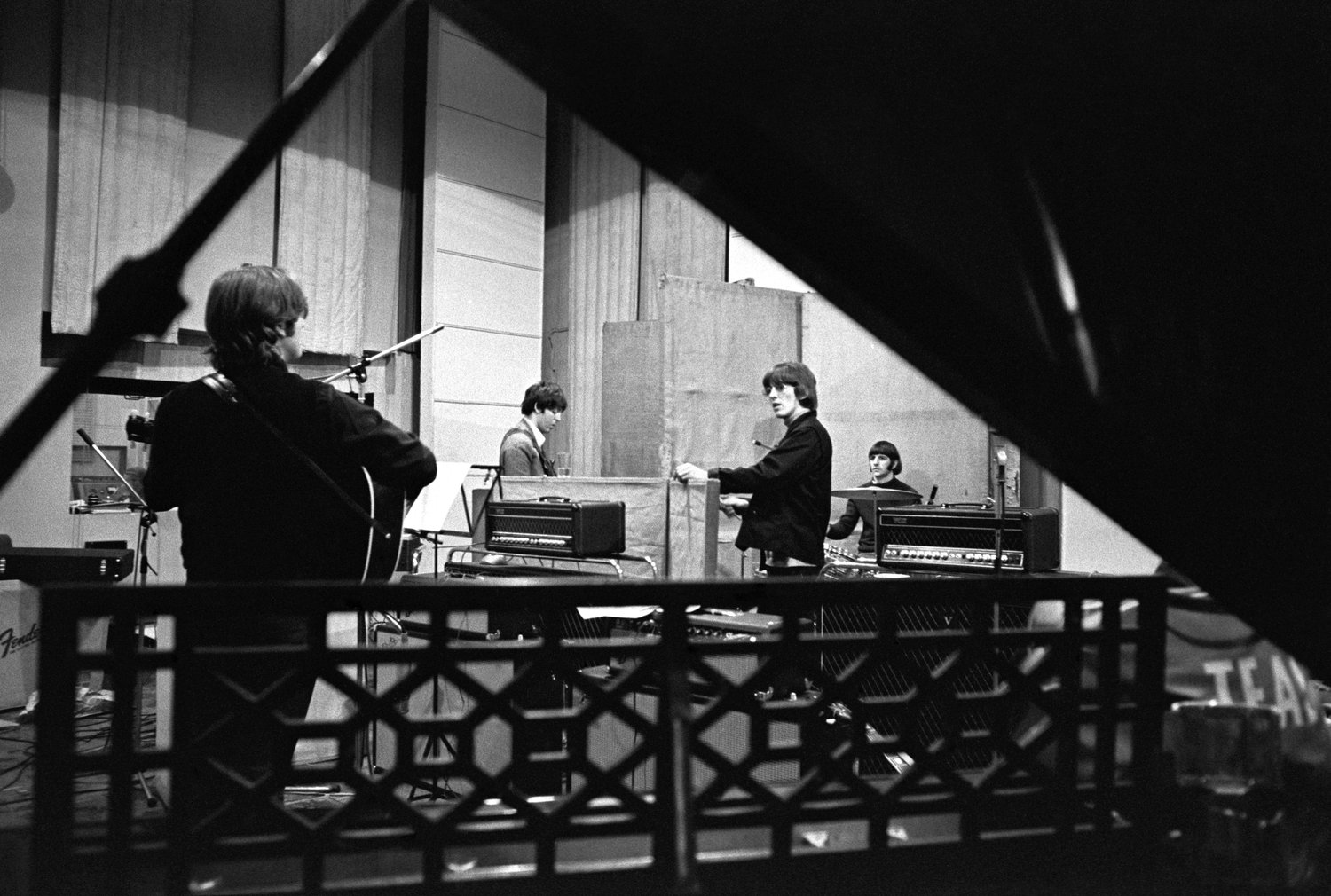 Revolver was also the moment in Beatles history when the band had decided to stop touring entirely, and so became enamored with exploring the possibilities at Abbey Road Studios. Many now widespread studio innovations ensued. Compression and tonal EQ, both relatively new in those days, were used with care. "Yellow Submarine" is one of the first uses of sampling which eventually became a central pillar of hip hop. Abbey Road engineer Ken Townsend invented Automatic Double Tracking (ADT) which relieved the band from doubling their own vocals, a process that Lennon, in particular, hated. It was used throughout Revolver. Sounds from exotic instruments like the tabla, clavichord, and tack piano appeared for the first time on a Beatles record. Classical music and players played a major role in "Eleanor Rigby." Finally, there were the session's two most famous experiments: the backward guitar solo in "I'm Only Sleeping" and Lennon's backward vocals on "Rain", an effect accomplished by simply playing the tape backwards.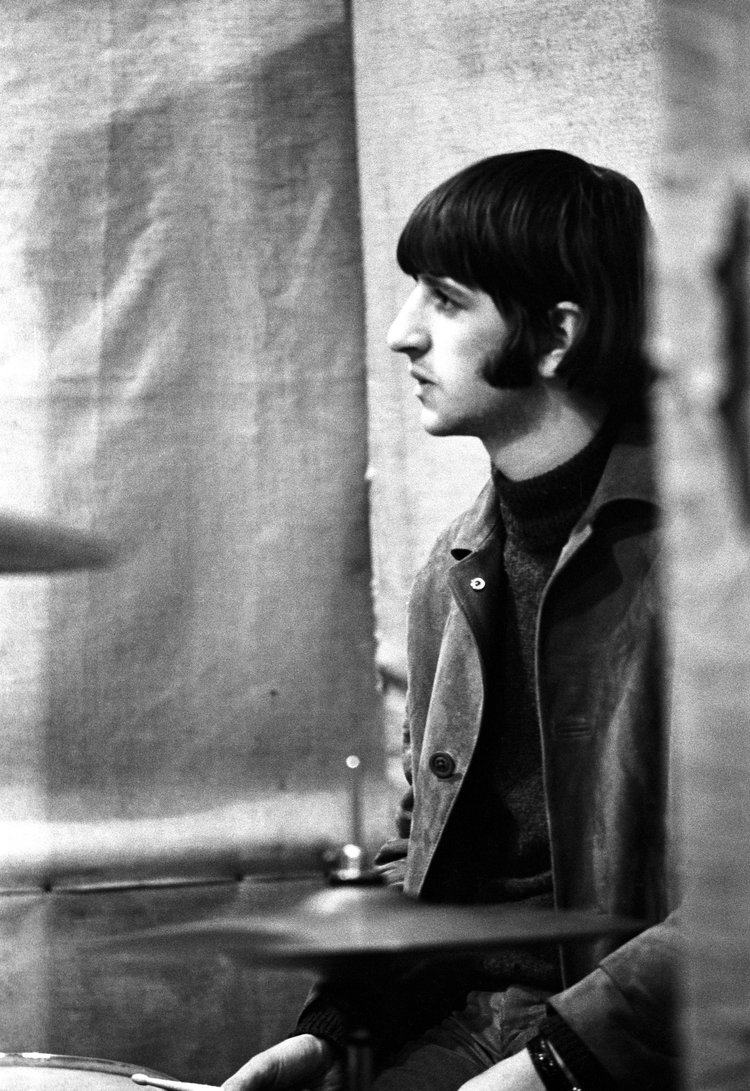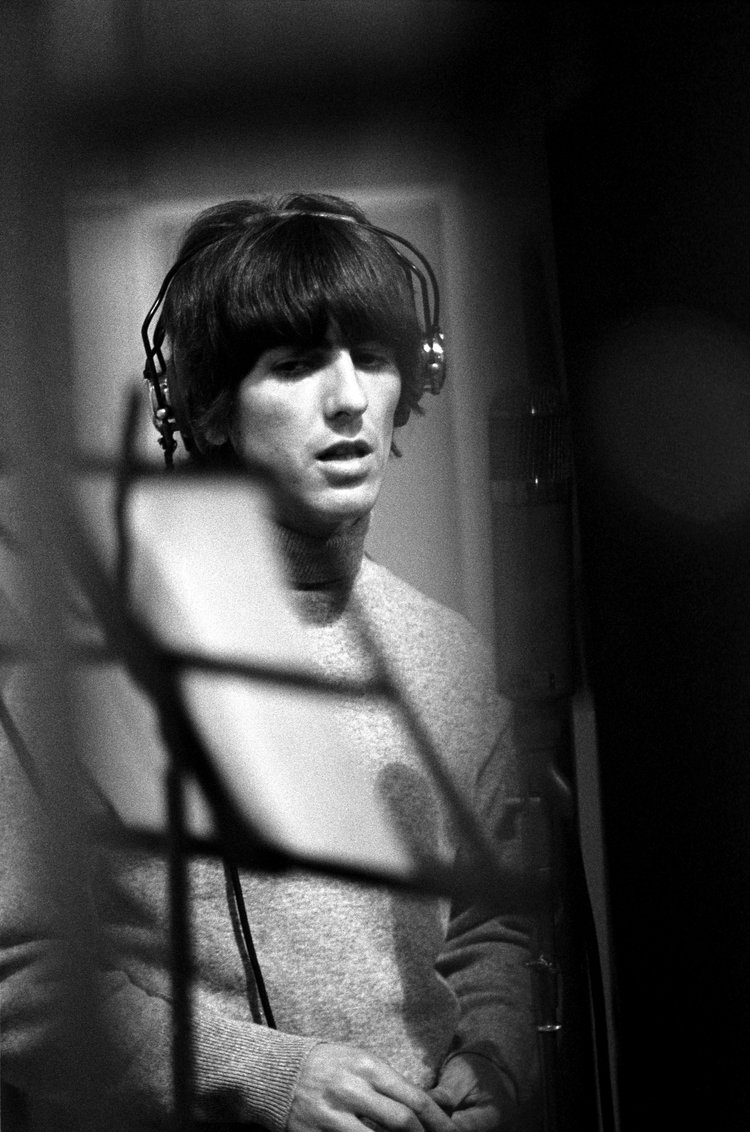 For Beatles fans, the two discs of outtakes are remarkable, though they do beg the question of what else from these sessions exists, i.e., what was left out? Upon repeated listens, however, what is here is essential to furthering understanding of the band's fabled creative process. The trio of "Got to Get You into My Life," complete with a bit of back and forth between Lennon and McCartney at the beginning of Take 5, are enlightening. "Rain", the most talked about single in the band's entire catalog, appears here in a fast all-instrumental take labeled "Actual Speed", as well as in another take titled "Slowed down for master tape" that's close to what was officially released. A faster all-instrumental tale of "I'm Only Sleeping", and a two-minute snatch of George Martin talking to violinists about vibrato in "Eleanor Rigby (Speech Before Take 2)" are exactly the kind of Beatles minutiae that fans crave but average listeners may find too insider and superfluous.
By the end of this edition of Revolver, even longtime fans are again left with the unsolvable and, so, eternal question of, is Revolver the best Beatles album? Is it the most revolutionary? Is it, as many have enthused over the years, the sound of the band at the peak of their powers? It was certainly the album where McCartney's songs came to the forefront. "Eleanor Rigby," "For No One," and "Got to Get You into My Life" rank among his very best Beatles songs. And there's no doubt that, freed from having to tour and endure the overwhelming din of screaming females, which made them feel as if their music was unappreciated, the band began to create the pop universe that makes their music a world unto itself. "The Best" is a designation that fans must decide for themselves, but Revolver was certainly the turning point in the band's evolution from loveable hitmakers with matching suits and bowl haircuts to major artists whose studio-created soundscapes are still miraculous and whose spectacularness continues to grow ever more striking and vital as time rolls on.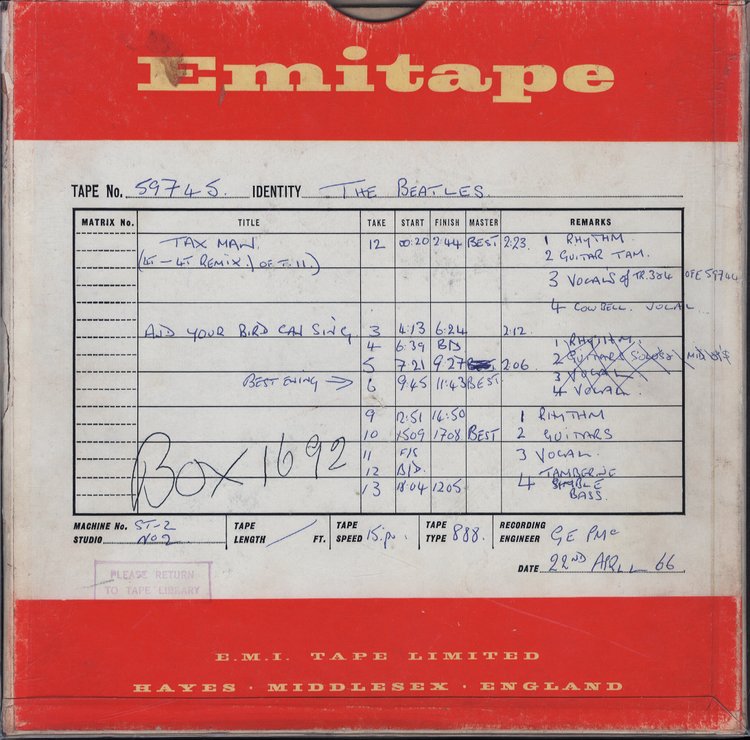 Listen to songs from the collection:
Got to Get You Into My Life (second version) + Yellow Submarine (songwriting work tape, Part 1)