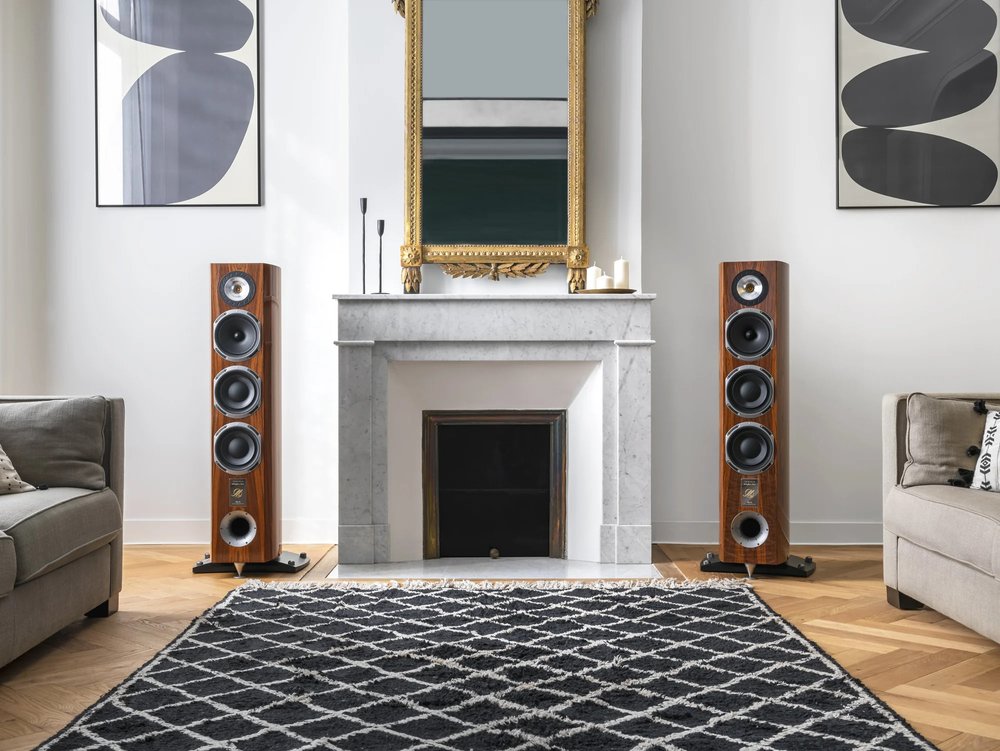 Designed from the ground up, featuring several new audio innovations, this range of speakers from the renowned French manufacturer is limited to 500 pairs per model.
The MAGELLAN 40th Anniversary range comprises two floor-standing speakers, the Quatuor 40th and Cello 40th; the Duetto 40th bookshelf speakers; and the Voce 40th centre speaker. The new S08 and S08-C speaker stands compliment this new line-up.
Enhanced by multiple coats of lacquer, featuring wood carefully selected and assembled according to grain, the MAGELLAN 40th Anniversary range is available in three luxurious finishes: Golden Oak, Shadow Zebrano et Space Black.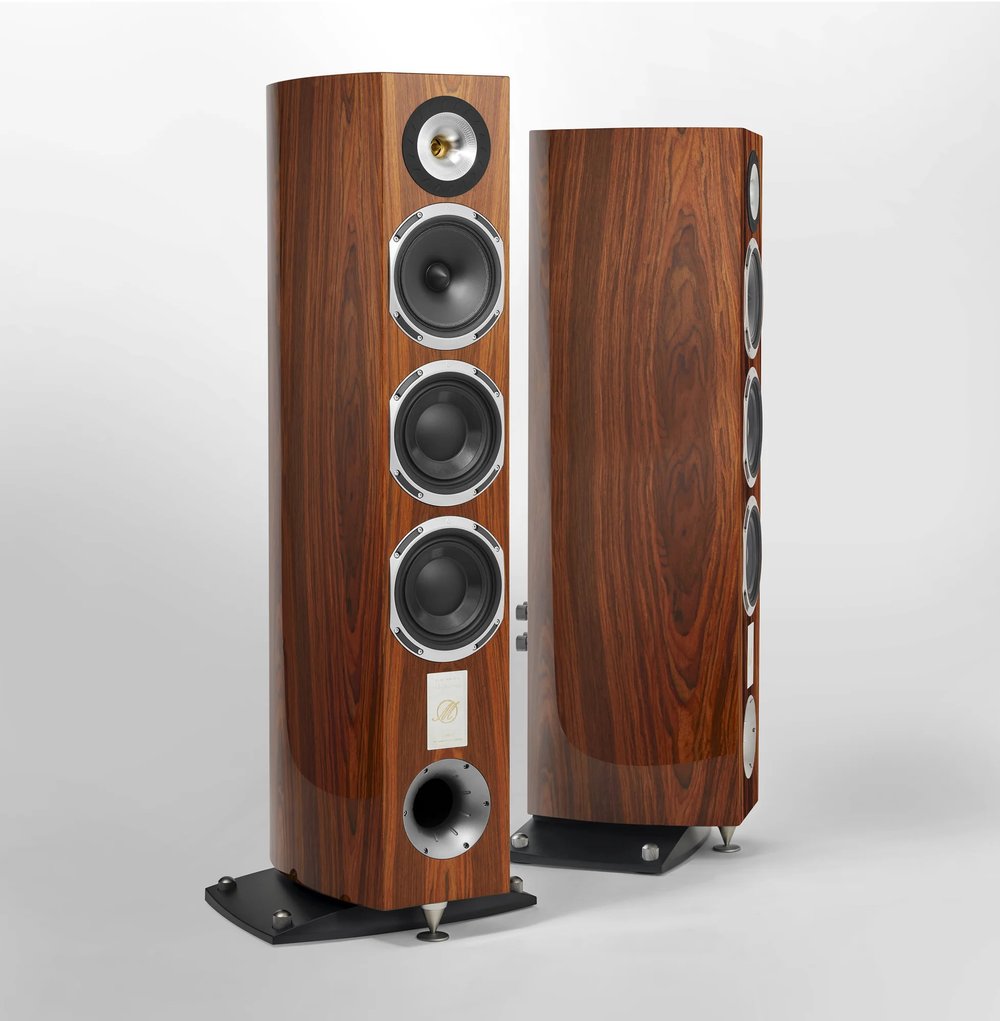 The MAGELLAN 40th Anniversary Edition loudspeakers feature several key innovations, including:
New Magnesium Alloy Dome:
For the MAGELLAN 40th Anniversary range, Triangle has introduced a new magnesium alloy dome for a better transition to the midrange driver. Several years of research and development have led to the design of the new TZ2900 tweeter. Combined with the patented horn tweeter technology, this new transducer brings out all the details in the upper harmonics.
Unique Cooling System Technology:
The MAGELLAN 40th anniversary edition speakers are equipped with a proprietary cooling system called LHS 2. A heat sink consisting of a heat transmission ring covers the back of the motor. This heat sink allows an optimal heat transmission to the external structure of the driver, thus improving the power handling of the transducer.
Crossover Developed in Collaboration with SCR Audio:
The crossovers in the MAGELLAN 40th Anniversary range use components selected for their outstanding audio quality. The capacitors have been developed in collaboration with French company SCR Audio, using large section air core coils only, bass and midrange/treble boards are physically separated.
Internal Wiring Developed with AudioQuest.
Developed in partnership with AudioQuest, the internal wiring of the MAGELLAN 40th Anniversary range consists of a carefully balanced blend of long-grain copper (LGC) and high-purity perfect surface copper (PSC). The resulting output is very clear, with dynamic and controlled bass.
The Range:

QUATUOR 40th Anniversary Floor-standing Loudspeakers
The flagship of the new MAGELLAN 40TH anniversary edition, the Quatuor 40th Anniversary is a 135cm high 3-way floor-standing loudspeaker.
CELLO 40th Anniversary Floor-standing Loudspeakers
The Cello 40th Anniversary is a 110cm high 3-way floor-stander.
DUETTO 40th Anniversary Bookshelf Speakers
The Duetto 40th Anniversary is a compact 2-way bookshelf speaker.
VOCE 40th Anniversary Centre Speaker
The Voce 40th Anniversary is a 2-way centre channel speaker.
S08 & S08C Speaker Stands
Designed for the Triangle DUETTO 40th Anniversary and VOCE 40th Anniversary respectively, these new speaker stands incorporate a locking system that ensures the speaker is held securely in place. Made from a thick aluminium extrusion, they reduce reflections and absorb unwanted vibrations.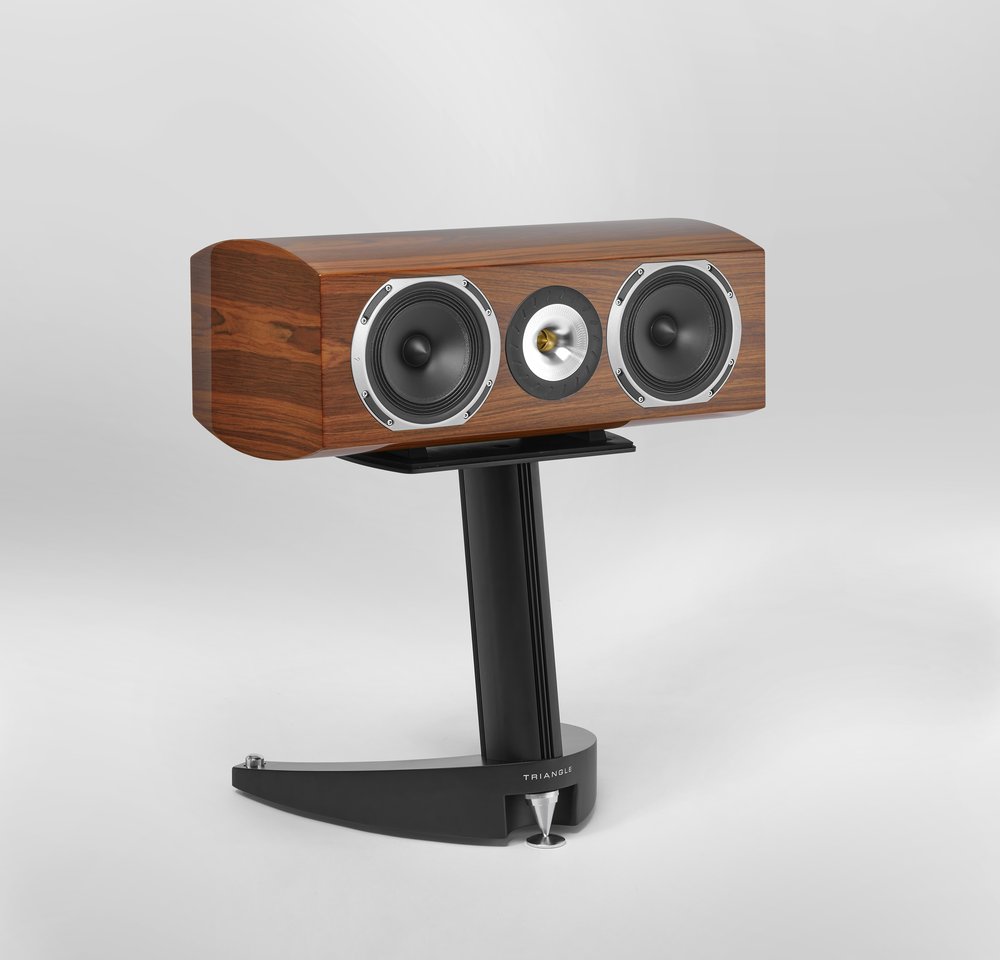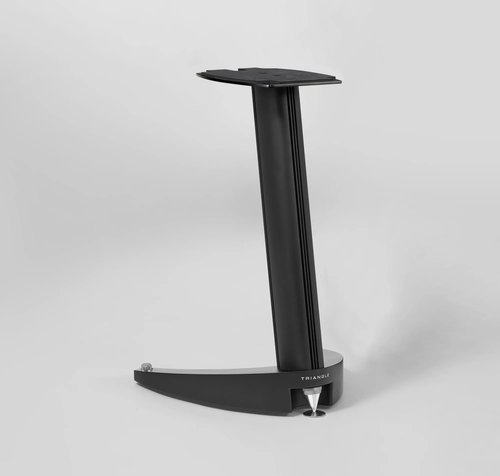 Pricing & Availability:

QUATUOR 40th Anniversary Loudspeakers: €7,000
CELLO 40th Anniversary Loudspeakers: €5,500
DUETTO 40th Anniversary Bookshelf Speakers: €5,500
VOCE 40th Anniversary Centre Speaker: €3,000
S08 Speaker Stand: €1,000
S08 C Speaker Stand: €750
The MAGELLAN 40th Anniversary range is available from September 2022