Now that LPs are once again the biggest selling form of physical media, industry players large and small are getting into the LP game. Waiting times of nine months or more are now common at LP pressings plants. New artists who are smart about managing their careers routinely produce many limited-edition LPs in various colors. And all the buzz has drawn more than a few shady operators who are producing shoddy pressings and less than ideal sounding records.
Pressing quality LPs is a complicated process. The source should be the master tape or as close to it as possible, though given the age of many master tapes, that can be problematic. Cutting, plating, and pressing all require expertise and careful attention to quality. While not ideal, LPs can also be cut from high resolution digital sources.
All this flashed across my mind when I opened the latest quartet of reissues in the Blue Note Records Classic Vinyl Reissue Series ($US25.98 each). Blue Note also has the more expensive Tone Poet LP reissue program ($US35.98), helmed by famed audio engineer, Joe Harley. The difference in price can be attributed to a few factors: Harley's supposedly superior ears, Tone Poets' more elaborate Stoughton gatefold Tip-On jackets, and the fact that the Tone Poets are pressed at RTI in Camarillo California. Both series are mastered at Cohearant Audio by Kevin Gray, one of the finest in his field today. Upon further examination, not only was I pleased by the quality of the music of these titles—Horace Silver, Art Blakey, Bobbi Humphrey, and Donald Byrd—but I was interested to see the term "Audiophile Vinyl Reissues" beaming out in large type as the first line of the hype-sticker affixed to the outside of the shrink wrap. It reminded me of my first conversation with PMA Magazine Editor Robert Schryer when we discussed all the layers of meaning attached to the word "audiophile". For some, it's clearly a badge of honor. To others, it's become an archaic signifier; a relic from the days after World War II when a class of young men, most of them white and either jazz or classical music fans, invested in the newfangled gear that took advantage of the then revolutionary audio innovation known as stereo. This aging generation and their endless arguments about sound quality, speaker measurements, and other esoterica have come to represent a pre-rock music generation of moldy figs more obsessed with gear than in love with music.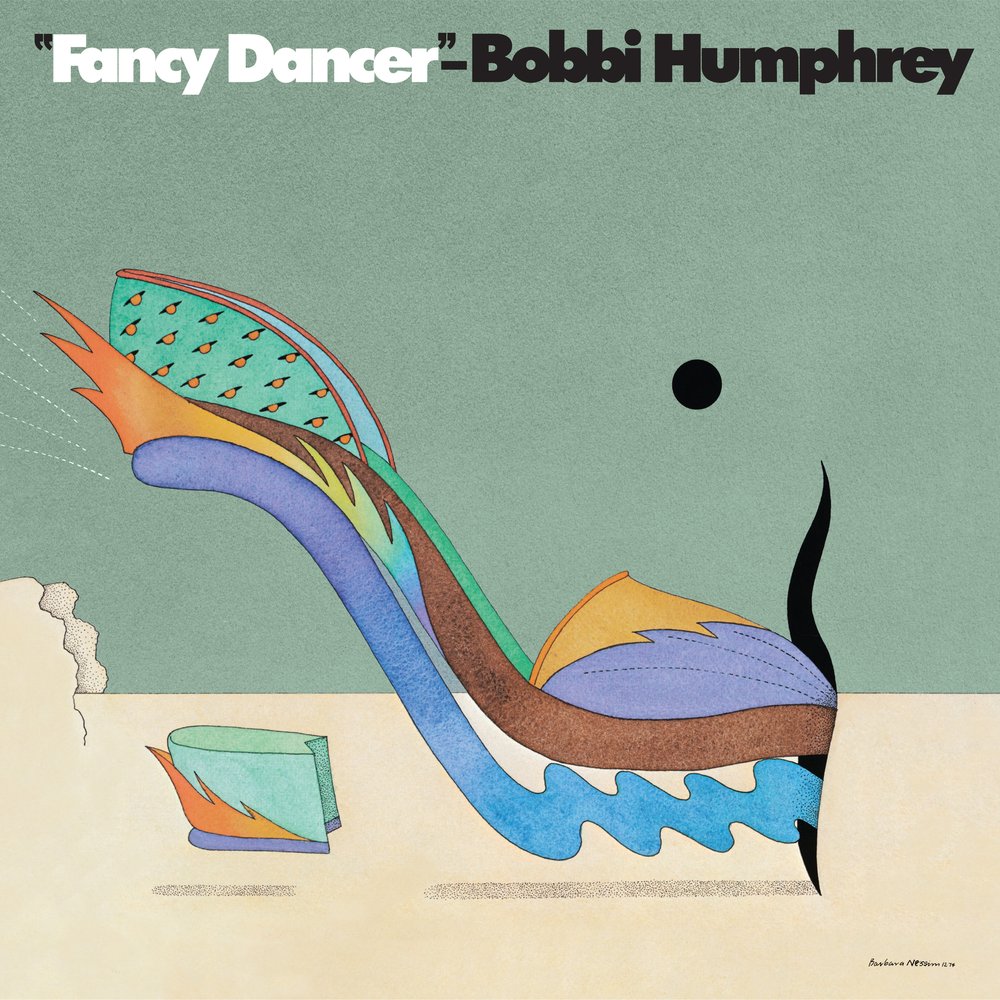 Consequently, music marketeers have repeatedly fallen in and out of love with the term "audiophile" over the years. Now that vinyl is back in fashion, indie labels and record clubs like Vinyl Me Please have been judiciously tiptoeing back into using the word, fearful that its implied pretensions will drive away younger customers. But the major labels who've been leaning on streaming, which, itself, has been making strides in sound quality, and mining and re-mining their extensive catalogs to stay alive, have clearly decided "audiophile" is again a good thing to trumpet. While I get that the term sounds too old-fashioned and fussy for some, I've never thought the word was something to either be touted or tarred with. In fact, I have always taken it to simply mean a music fan who cared about hearing better, if not the best, sound from their recordings—both from the way the music was originally recorded and their chosen method of playback. To flip the script, maybe a better definition is anyone for whom a badly recorded, unevenly mastered, sloppily pressed—in short, limited, unbalanced, unnatural sound—can hamper a recording?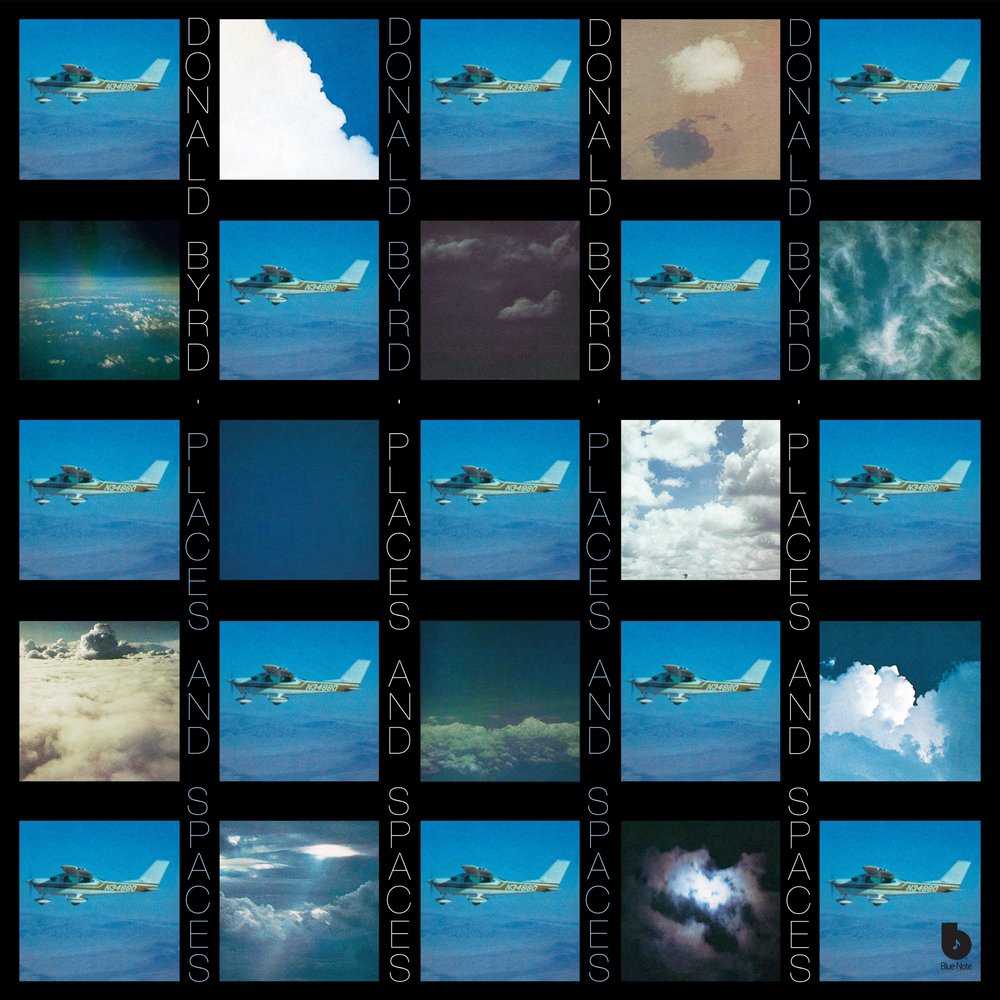 Which brings me back to the latest batch of jazz reissues from the Blue Note catalog. As I know the story—and when it comes to sources there is often a story—the Blue Note tape library did not immolate in the Universal Studios fire of 2008 and so could have been used in these reissues, though more likely they are the product of a dubbed copy of the master or production master. Pressed at Optimal in Germany, these 180-gram LPs are wonderfully quiet and have full range of sound. Best of all, this group of reissues are a wonderful cross section of the wonders of the Blue Note catalog.
You'd be hard pressed to find two more representative releases that encapsulate the glory years of Blue Note's bop catalog than Horace Silver's 6 Pieces of Silver from 1956, the height of the years when bop was king, and Art Blakey's The Big Beat with Lee Morgan and Wayne Shorter from 1960. Both were recorded in Englewood, NJ, with the inestimable Rudy Van Gelder as engineer. With a title that gives a slight nod to the biblical Judas, the Silver set is often thought of as the Connecticut-raised pianist Silver's first genuinely important record with six Silver originals including "Señor Blues." The other bop masterpiece, Blakey's The Big Beat, recorded in 1960 when the drummer was pushing 40, is notable not only for Blakey's ebullient and inventive rhythms—few could ever drive a small group session quite like Art Blakey—but also the three tunes by the date's tenor saxophonist, the then 26-year-old Wayne Shorter.
Bobbi Humphrey's Fancy Dancer and Donald Byrd's Places and Spaces, a pair of soul jazz masterpieces, are often derided by jazz purists offended by the intrusion of funk into the music. More often associated with Fantasy Records than Blue Note, soul jazz, which had a brief flowering in the early 70's and which has grown in influence ever since, had two of its finest practitioners in producer brothers Larry and Fonce Mizell, who helmed both these albums. Best known for their earlier work at Motown with The Jackson 5 ("I Want You Back") and a later disco hit, A Taste of Honey's "Boogie Oogie Oogie," , the Mizells specialized in instrumental funk lite complete with strings, synths, horn charts, and judicious touches of a disco beat. The crown jewel of the series of '70s soul jazz albums released by trumpeter Byrd that changed his career forever, the ageless Places and Spaces, is less jazz/more funk, with Byrd's piquant trumpet statements perfectly punctuating the flowing background. Kudos to the "curators" of the Classic Vinyl reissue series, Don Was and Cem Kurosman, for this tasty and high-quality quartet from the mighty Blue Note catalog.